Uncompromising Principles

Toll processing of Nylon, Polypropylene and Polyester compounds.
Size Reduction
Size reduction of customer supplied parts, plops or strands for the purpose of melt filtering and repelletizing to a usable form.
Pelletizing
We can melt filter and pelletize customer supplied materials using our twin-screw extruders and strand cutters.
Compounding
We can process your materials by melt blending using our twin-screw extruders with other additives to your specs. The compounding action includes heating the ingredients to help them blend, mechanical mixing that brings the desired components together, and strand pelletizing.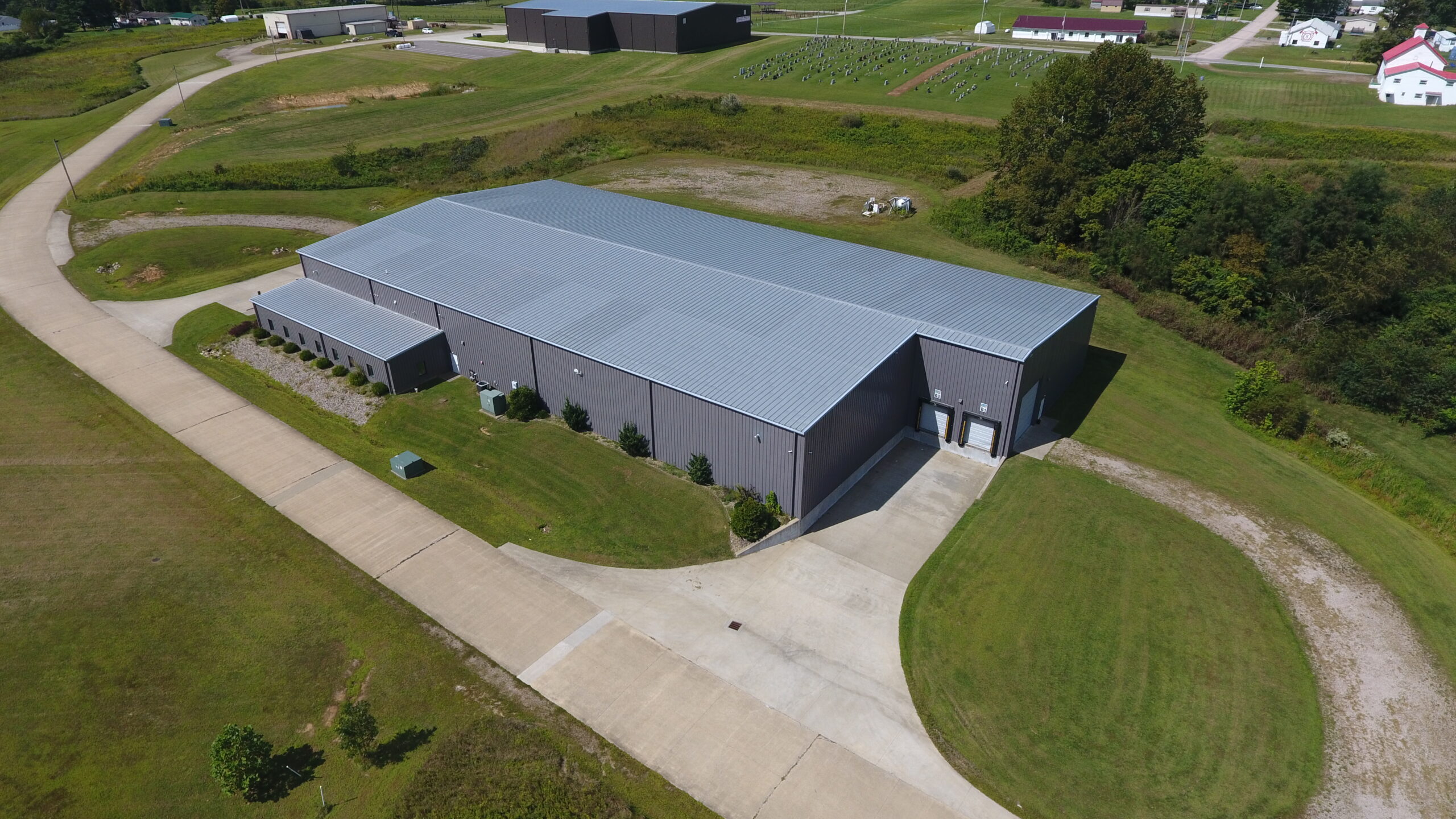 About REMRAM
REMRAM Recovery, LLC was formed as a new company, in June of 2005 as a material broker in plastics. In 2010, REMRAM Recovery, LLC opened its current manufacturing location in the East Meigs Industrial Park.  The park is located in Tuppers Plains, Ohio approximately 15 miles north of Pomeroy, Ohio and 25 miles south of Parkersburg, West Virginia.
The current facility occupies ten acres in the Industrial Park and has a total manufacturing of 30,000 square feet. 
The mission of REMRAM Recovery, LLC is to establish the company as one of the finest Compounding Facilities in the industry while maintaining our uncompromising principles as we grow. REMRAM Recovery, LLC is dedicated to building long-term relationships with customers through quality training and customer support.
REMRAM Recovery, LLC received ISO 9001: 2015 certificate of registration on January 24, 2017 from BSI.